Russian gamer Valentin Demchenko recreates an impressive real-life working Half-Life 2 city scanner drone, complete with moving animatronic 'fins' and a mock flashing camera light.
The size of the drone is about 55cm tall and 80cm high. The main building materials are carbon fiber and polysyytrene.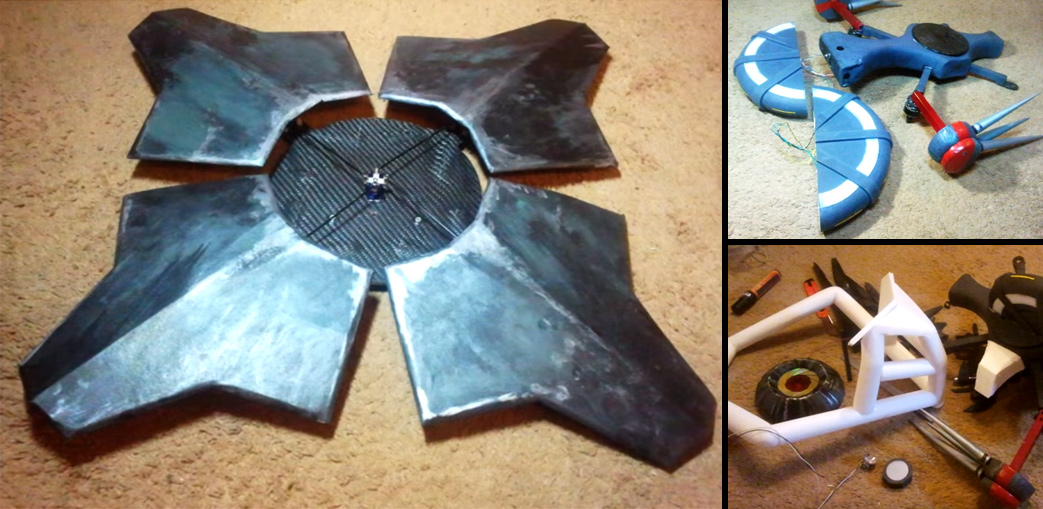 The main components are:
Flight Controller DJI Naza-M Lite (No GPS)
AX-2810Q-750KV Brushless Quadcopter Motors
Afro ESC 30Amp
Three-bladed screws 9″
Battery: 3300mAh 4S 30C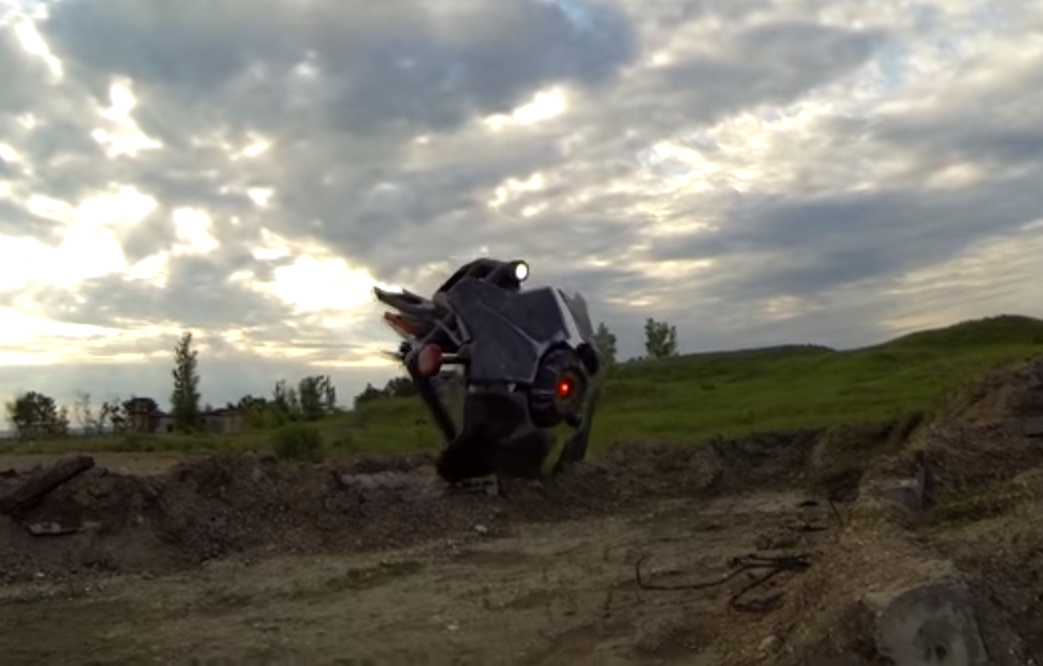 Awesome work Valentin, truly impressive build and the attention to detail is incredible.