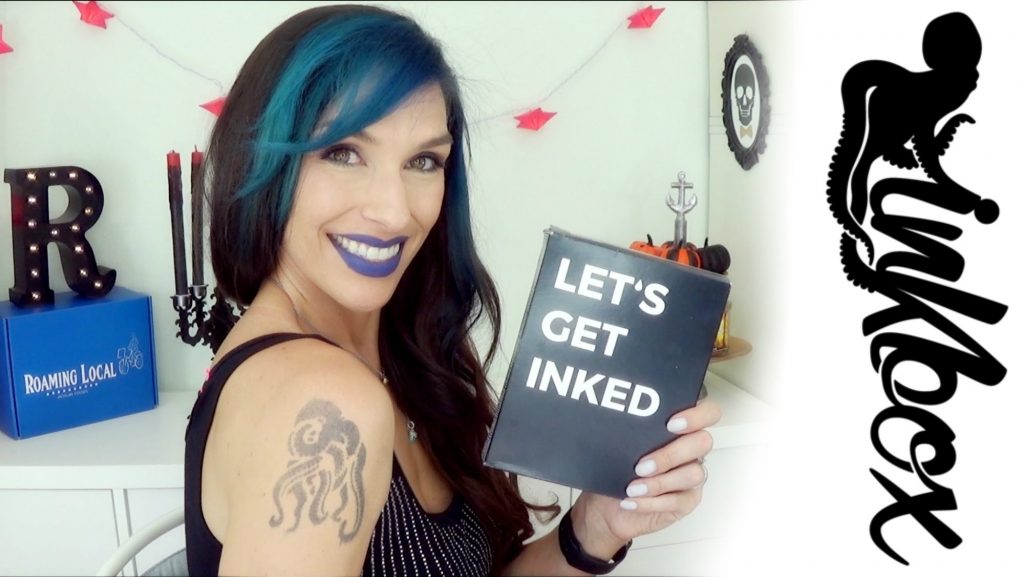 InkBox is an excellent solution to those of us with commitment issues and it works damn well. Launched by two guys in Toronto, these are basically stencil tattoos that you apply yourself and look and feel awesome. They go on easy and last 3-4 weeks before they fade into oblivion leaving no marks, gashes or damage to your skin. The ink is comprised of a natural fruit dye which is 100% organic and safe to use on your skin, so this isn't some chemical concoction that has come out of a sketchy Far East factory.
InkBox Temporary Tattoo's Are For Real
At just $25-30 for a pre-made design that lasts 4 weeks these are great to test out the look and feel of a tattoo, but also special events like bachelor parties or anniversaries. The team are constantly adding new designs, and with the new stencil method it's easy to get it looking perfect on your skin just like the models on their site have it.
Source:
http://getinkbox.com